I was commissioned by Farraday to direct, design and animate a 60sec promotional 3D animation for the metal packaging association EMPAC, which highlights the recyclability of metal packaging.
The basic idea was to develop an endless transition between metal packaging products and other metal products for the client's campaign
 »Metal Recycles Forever«.
Client:
EMPAC - European Metal Packaging
Agency:
Farraday
Producer:
Deborah O'Grady
Direction, Design, 3D Modeling, Animation:
Ronny Schmidt
Music & Sound Design:
Jochen Mader / Audionerve
The whole 3D animation and all the transitions were created as a one-shot without any cuts or 2D-post masks. Most of the transitions make heavy use of animated NURBS.
So basically the main challenge was that all the objects needed to be modelled/constructed in a way that they could be transformed without interuptions or cuts in between. After rough, quick poly-modelling for first revisions with the client I de- and reconstructed all of the objects with Loft/Sweep/Lathe-NURBS in order to be able to animate the transitions.
Some styleframes of ideas/perspectives that unfortunately got refused during the process: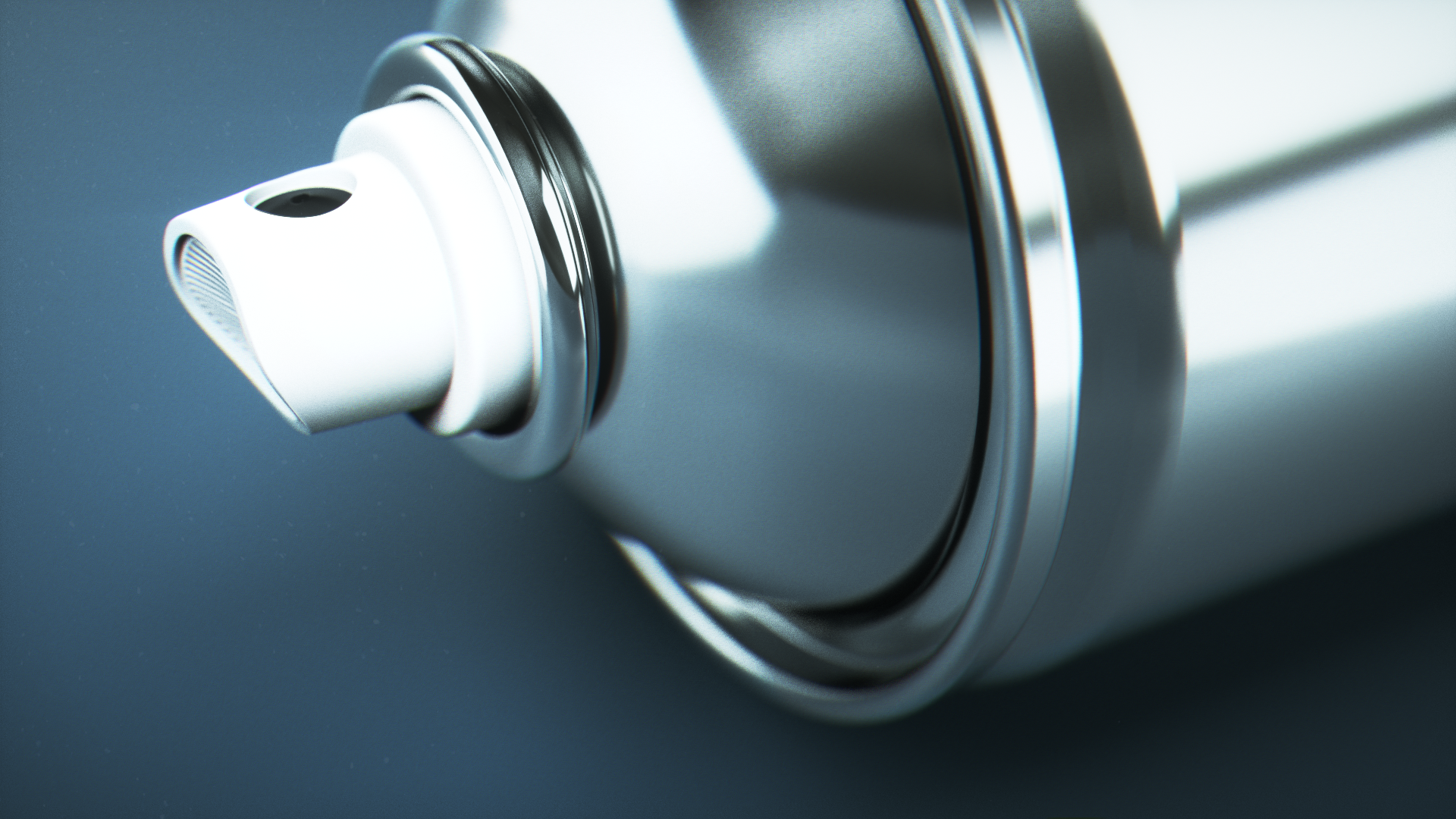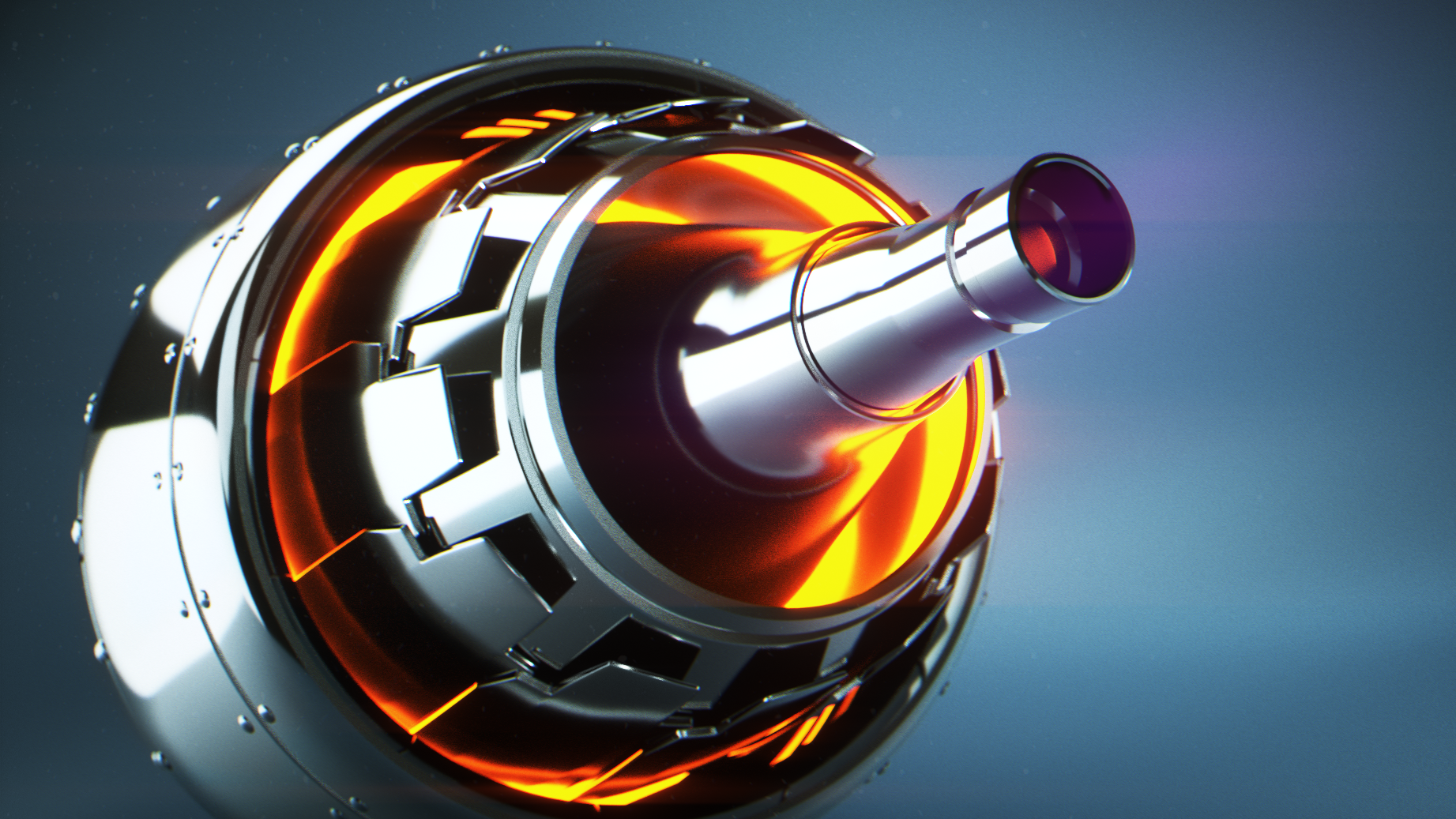 A wireframe version of the clip:
Some of the earlier look-dev styleframes: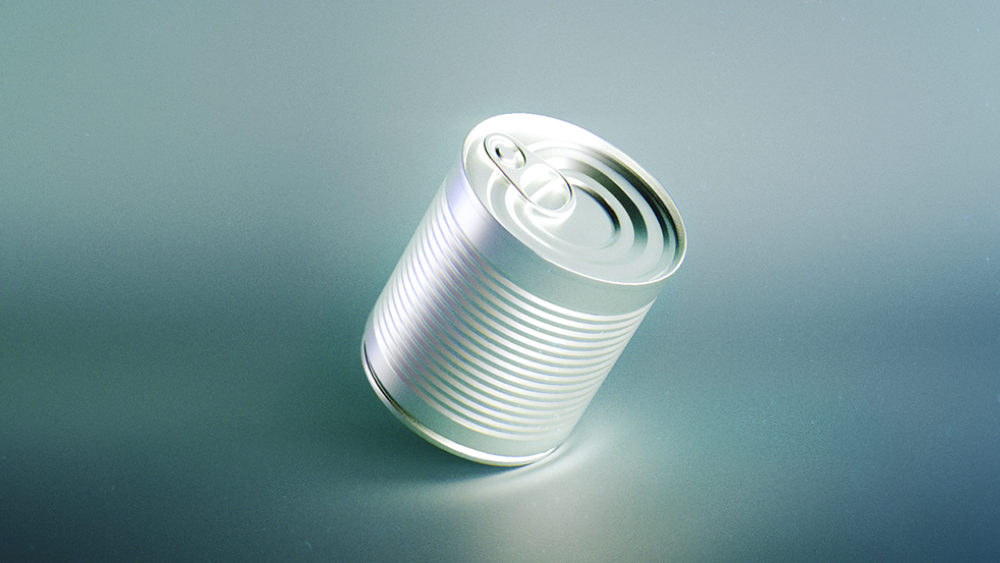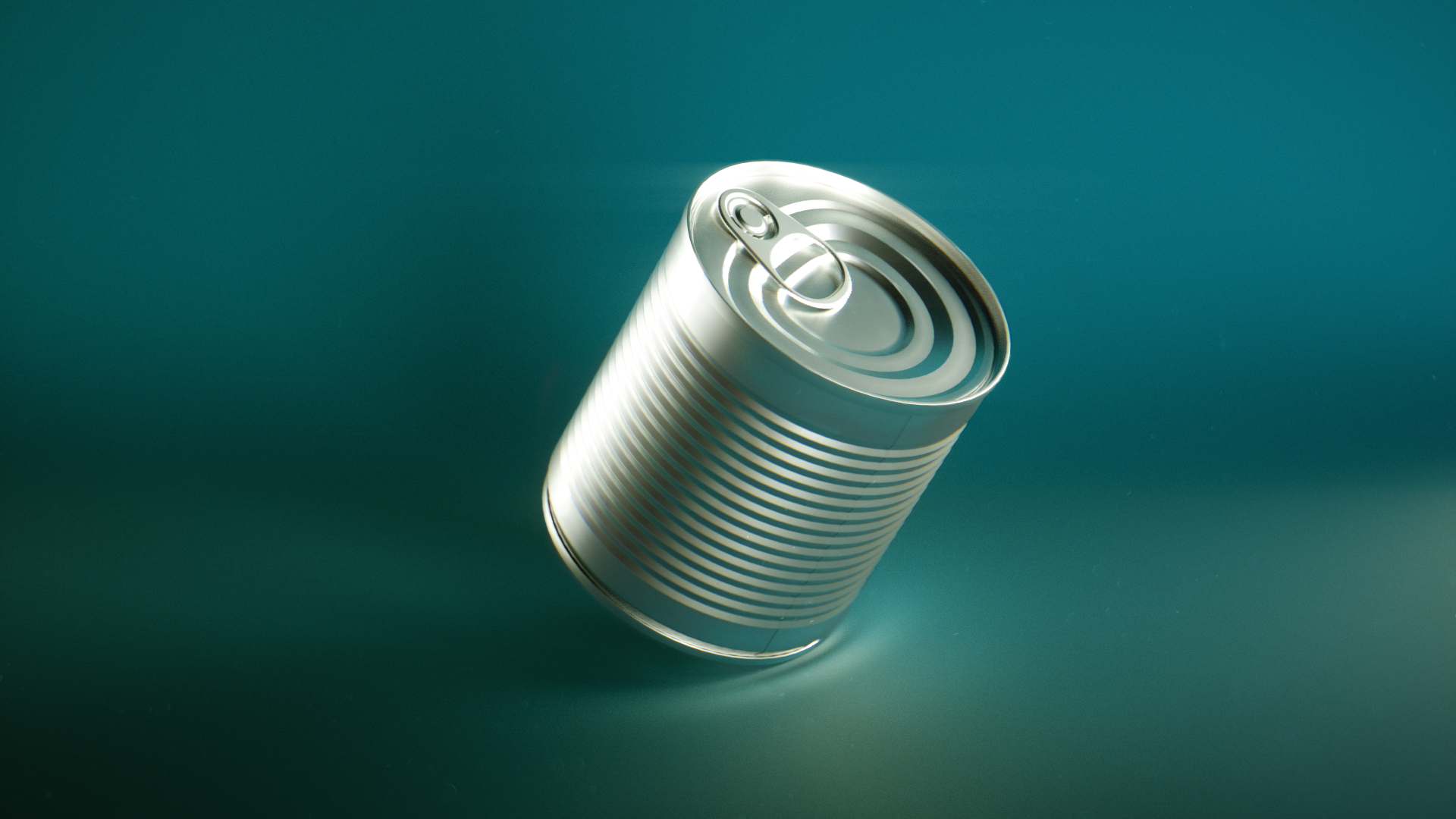 Some of the product frames for client revision: