This year's Pictoplasma theme, doomsday, inspired the trailer for the world's largest festival of contemporary character culture to tell a story around a Macy's Day parade full of twisted characters. Far from the gloom and doom which usually goes along end of day stories, our creatures invade a vacant city and make it their own.

My role in this project: 3D modeling and animation environment assets, props and scenes.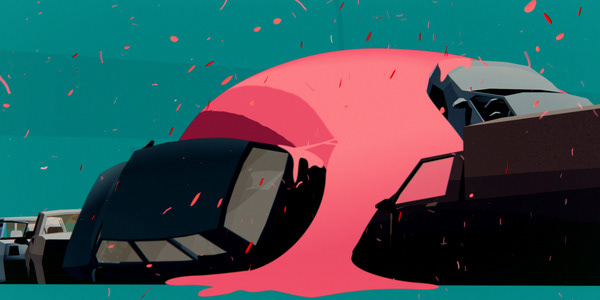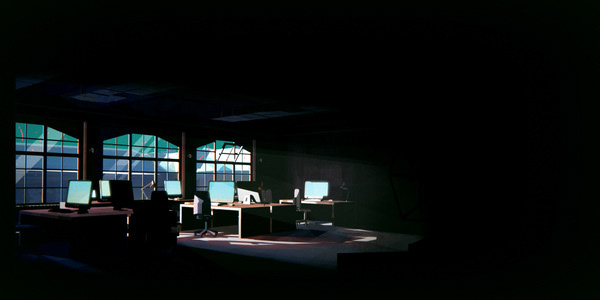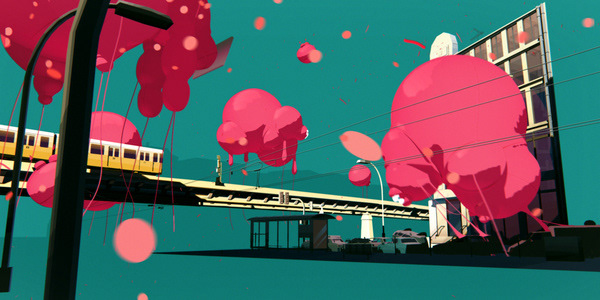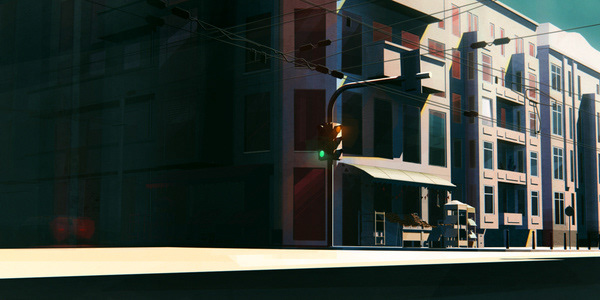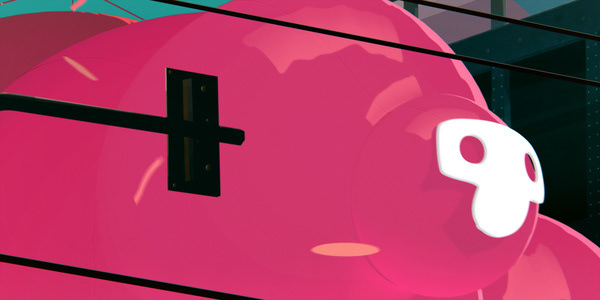 Client
: Pictoplasma Conference and Festival 2012
Director:
 Mate Steinforth
Art Direction:
 Philipp Brömme, Christian Zschunke, Julius Brockelmann
3D:
 Christian Hoffmann, David Weidemann, Philipp Brömme, Ronny Schmidt, Christian Zschunke, Adrian Azadvaten
Compositing:
 Christian Zschunke, Helge Kiehl
Animation:
 David Weidemann, Chris Hoffmann, Pascal Monaco, Felix Meyer
Concept:
 Peter Thaler, Mate Steinforth
Music:
 "Miniatur" written by David Kamp, performed by "Brandenburgisches Staatsorchester"
Sound Design:
 David Kamp